India's real estate has been growing exponentially. The "Atmanirbhar Bharat Abhiyan" scheme is also expected to boost real estate. Thus, Non-Resident Indians (NRIs) have considered real estate market investment as a sensible move. The real estate sector contributes to seven percent of India's Gross Domestic Product (GDP). Moreover, the Government of India has stimulated specific housing schemes for buyers.
For personal use
The pandemic outbreak has played a critical role in changing the perspective of homeownership for NRIs. They have started taking an interest in buying a home at their native place instead of renting one. Traditionally, NRIs used to buy homes in India for rent purposes. But, in the past two years, they have very well understood the significance of having their own home at the indigenous place. As per reports published by various research firms, the average 10-year return on real estate investment is 10 percent. An investment in real estate can also be used for retirement plans when NRIs want to settle in their own country. Thus, it is safe as well as lucrative to make an investment in real estate.
Know Your Neighbourhood Well
Stable return on investment
Amid COVID-19, the real estate purchase rate has sought a remarkable gain in 2021. It is likely to have a more promising revival in 2022. The high demand of buyers has led to the announcement of several new projects through real estate developers. Many State governments have slashed stamp duty, and interest rates on home loans have also doused to lower levels. The depreciation of the Indian rupee has led to a rise in real estate investment. Furthermore, the Goods and Service Tax (GST) rate has been brought down to one percent for affordable homes and five percent for under-construction homes. These ample number of schemes and initiatives will help generate high returns on real estate investments in the future.
Rise in NRI investment
The affordable rate, advanced technology and favourable money transactions have a vital role in increasing the real estate purchasing rate. The developers organised a virtual tour of property design, online document submission options, and NRI paperwork procedures, which made this process easy. The Indian real estate industry has witnessed a total NRIs investment of USD 13.1 billion in the fiscal year 2021. This inflow is likely to reach USD 14.9 billion in the fiscal year 2022, with a growth rate of 12 percent as per recent industry reports.
Could the article help you understand the topic?
Know Your Neighbourhood Well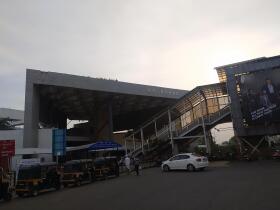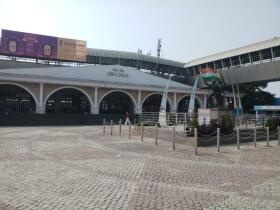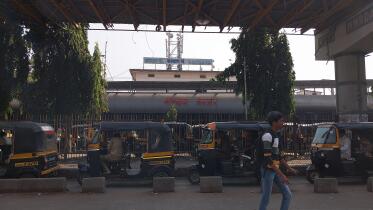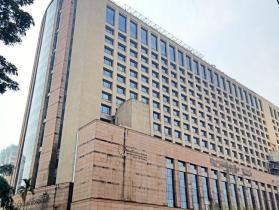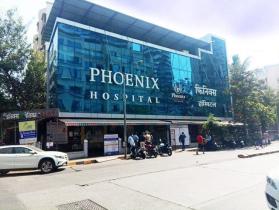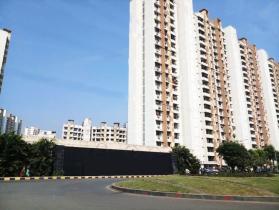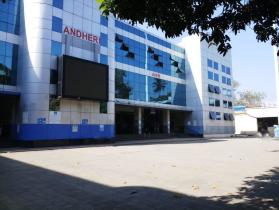 Real estate as a risk-free option
India's largest public sector bank, the State Bank of India, has announced a rate cut on their home loan. They have offered NRIs to refinance their existing home to reduce the burden of monthly EMI. This will subsequently raise the cost of savings for NRIs. Real estate investment can lead to monthly rental income and short-term/long-term monetary gains. The passage of the Real Estate (Regulation and Development) Act (RERA) successfully safeguards investors' interests by creating a robust grievance redressal mechanism. Through the enactment of this act, builders and developers can no longer commit frauds, mislead or make delays in property handling.
The reduction in real estate pricing and increase in real estate projects is an open invitation for NRIs to invest in this segment. As per RERA rules, builders have to keep 70 percent of the cash collected for a project in an escrow account. As the construction progresses for a project, the escrow account releases funds.
Thus, preventing forgery and misuse of buyer's money. The purchase of property for NRIs is an emotional quotient as they look from an investment perspective and a retirement backup aspect.