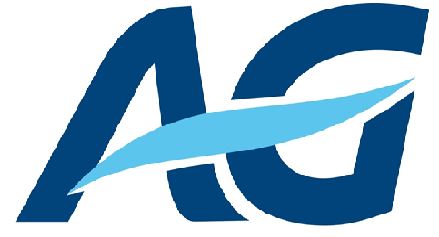 Shahdeo Homes

by

AG Promoters and Developers
Location: Namkum, Ranchi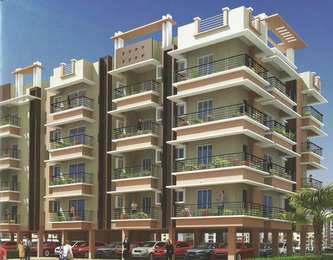 Shahdeo Homes in Namkum, Ranchi
Shahdeo Homes is a residential development. This is an ongoing project of AG Promoters and Developers. It has a thoughtful design and is being developed with all the modern day amenities as well as basic facilities. The project offers 2 and 3 BHK
More »
apartments.
Project Details
Total Area: 1.1 acres
Number of Blocks: 4
Number of Floors: B + S + 4
Number of Units: 80
Proximities
Airport: 8 kms
Railway station: 5 kms
Hospital: 0.5 kms
City center: 0.5 kms
School: 5 kms
ATM: 0.5 kms
Features
Open space: 30%
Additional pooja room
Less »
Unit type & Area analysis
2 BHK
APARTMENT
960 sq ft
970 sq ft
1180 sq ft
Bank Approved
Last updated : May 2015
13 People Viewed this project
View similar projects
₹
21 L to 30.4 L
Independent House/Villa, Residential Land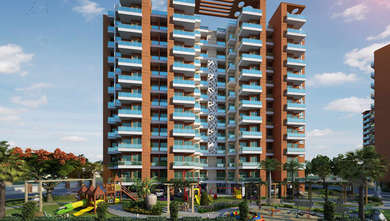 ₹
17.49 L to 76.26 L
1 - 4 Bed Apartment
₹
30 L
2 - 3 Bed Apartment
New Projects in Namkum
New Projects in Ranchi
Loading Amenities...
Loading Map...
Shahdeo Homes, Namkum, Ranchi Map
Shahdeo Homes - Quick Links:
**Project details have been provided here for information purpose only. Please contact builder/advertisers directly to know more about the project. If you have any question or want to share feedback, feel free to write to us at
projects-feedback@99acres.com
.
Trademarks belong to the respective owners.
Views expressed by the users above are their own, Info Edge (India) Limited does not endorse the same.