Mango 44 by Mango Homes
Location: Ulwe, Mumbai Navi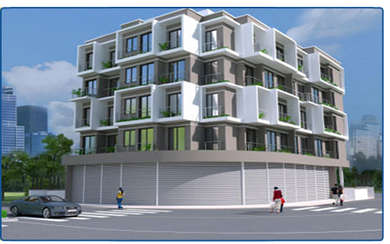 Size: 630 - 725 Sq. Ft. | Plans: 1 BHK | Possession: Ready to move
View properties
Mango 44 in Ulwe, Mumbai Navi
Mango 44 is one of the premium residential projects at prime location in sector-3, Ulwe.
Developer of this project is having very strong construction background and experience. we have proved our quality by constructing various multi-Storey buildings in Navi Mumbai region.
More »
1389 People Viewed this project
Loading Map...
Mango 44, Ulwe, Mumbai Navi Map
Loading Builder...
**Project details have been provided here for information purpose only. Please contact builder/advertisers directly to know more about the project. If you have any question or want to share feedback, feel free to write to us at
projects-feedback@99acres.com
.
Trademarks belong to the respective owners.
Views expressed by the users above are their own, Info Edge (India) Limited does not endorse the same.
Scroll