Madhuram Mangal Bhoomi by Madhuram Developers
Location: Airport Road, Udaipur

Madhuram Mangal Bhoomi in Airport Road, Udaipur
Mangal Bhoomi, a residential development by Madhuram Developers, offering residential plots of land varying in size from 1500 sq ft to 6000 sq ft. Strategically situated exactly opposite to Udaipur International Airport and on Udaipur-Delhi Highway, it describes an impeccably planned development that is exclusively gated, secure and features wide roads, lush green plantation apart from having dail
More »
Get property alerts now!
We will inform you as soon as new property matching requirement is uploaded in 99acres
418 People Viewed this project
View similar projects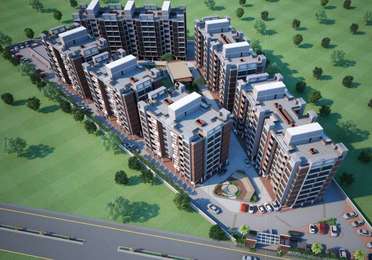 ₹
30.06 L to 44 L
1 - 3 Bed Apartment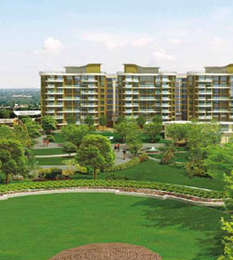 ₹
Price on Request
1 - 4 Bed Apartment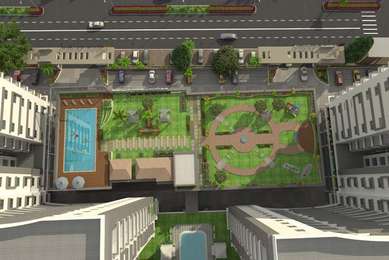 ₹
Price on Request
3 - 4 Bed Apartment
New Projects in Airport Road
New Projects in Udaipur
Loading Amenities...
Loading Map...
Madhuram Mangal Bhoomi, Airport Road, Udaipur Map
Mangal Bhoomi
Posted: 10-17-2013, 03:05 PM
Reply to Topic
Madhuram Mangal Bhoomi - Quick Links:
**Project details have been provided here for information purpose only. Please contact builder/advertisers directly to know more about the project. If you have any question or want to share feedback, feel free to write to us at
projects-feedback@99acres.com
.
Trademarks belong to the respective owners.
Views expressed by the users above are their own, Info Edge (India) Limited does not endorse the same.
Scroll